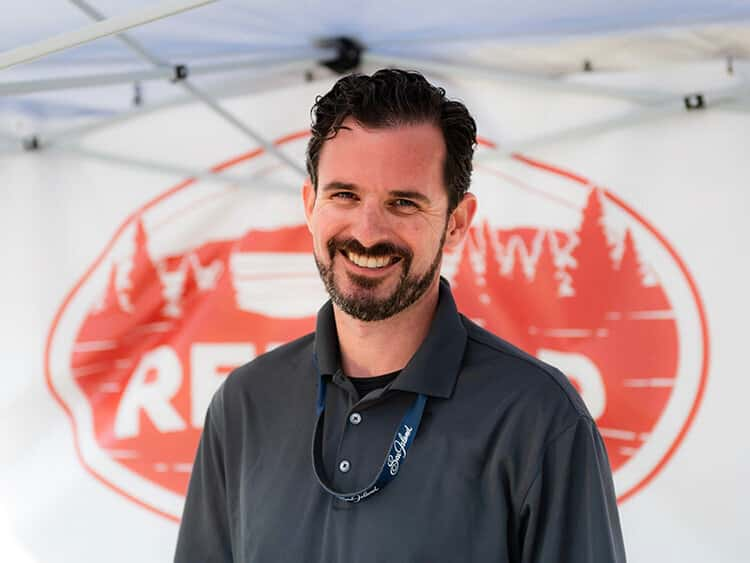 The President's Corner
The President's Corner
May of 1997, with Cake's song "The Distance" rocking through the speakers of my 1988 Mazda MX6 (Google search this hot ride and you will understand it did not exactly help me get attention from the ladies. Ha!), I headed north on I-75 from Kennesaw.
It was graduation night and all of the parties were over. I was too excited to be tired and wanted to spend some time alone. I pulled off of the exit onto Red Top Mountain Road, navigated the curves, crossed the Bethany Bridge and then took an immediate left down toward the boat ramp.
There was a picnic table that I used to sit on quite often to sort out all of my teenage situations. I would agonize over the loss of a big basketball game, or wonder why she likes him instead of me. Heavy stuff, right?
This night was different though. Things were changing. I was intensely excited about what lay ahead. Becoming a Georgia Bulldog in the fall, moving out on my own, setting out on a career path - all so fun! Yet, at the same time I was scared that I didn't really know what tomorrow may hold. I sat there until the sun came up.
Almost May of 2020, though many moons have passed since that sunrise, I find myself in the same place again. I have so much to be thankful for, and so much to be excited about and I still don't know exactly what the future holds.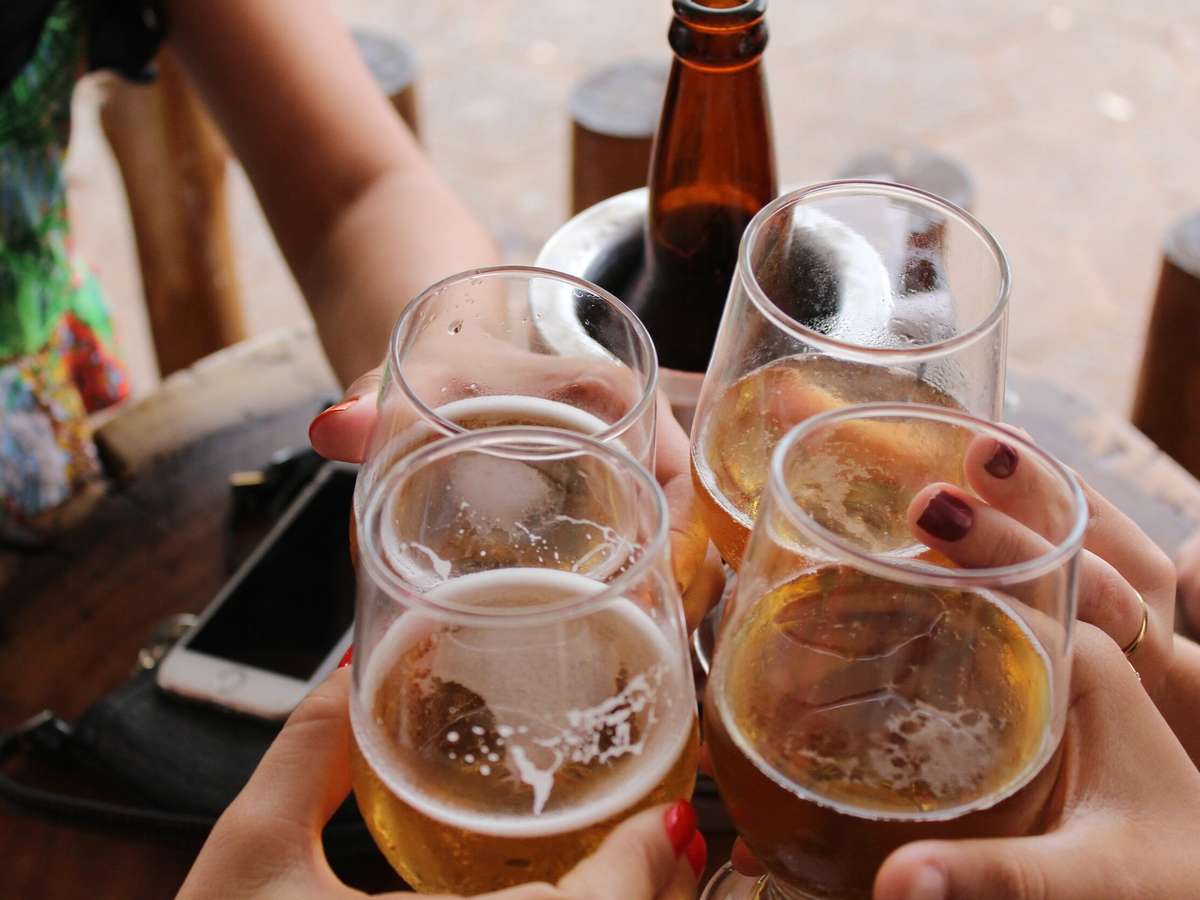 My "hot rod" has since been replaced with a much more practical land yacht, the Toyota Avalon, and if my daughter Mary is on board and begs enough we jam to the sound track from the movie "Trolls." Full disclosure, I am also romantically involved with her teacher, Karen. She is my wife and for the past several weeks homeschools on top of her full time job.
My picnic table at Red Top Mountain still waits but the park is closed. The worries of games and girls have been replaced with wondering what the governor's next decision will be about work and whether everyone I love, and the ones they love, will survive this wicked pandemic. I am also worried about how long it will be until I can just give my people a hug again.
Despite the unknowns, I am so very excited for the future! Rob and I have spent countless hours dreaming, designing and crafting plans to make a special place, to throw an epic party everyday, a place where people come in with frowns and leave with smiles. We have so many awesome surprises but unfortunately our timing is . . . Well, not good.
Everyone is experiencing this pandemic in different ways. For some it is discomfort, for some it is death. Please be safe, and know that we care about you. Take it one day at a time, one sunrise at a time, and one step at a time. The Red Top Team is working feverishly behind the scenes to create a place where you can leave your worries at the door, sing until you lose your voice with your favorite band, and share a drink, a meal and a hug with the ones you love. A place to enjoy old friends and make new ones. Hang in there, we will pull through stronger than before, and our day of celebration will come!

Your friends are here and we can't wait to meet you.
Jonathan White
President
Red Top Brewhouse