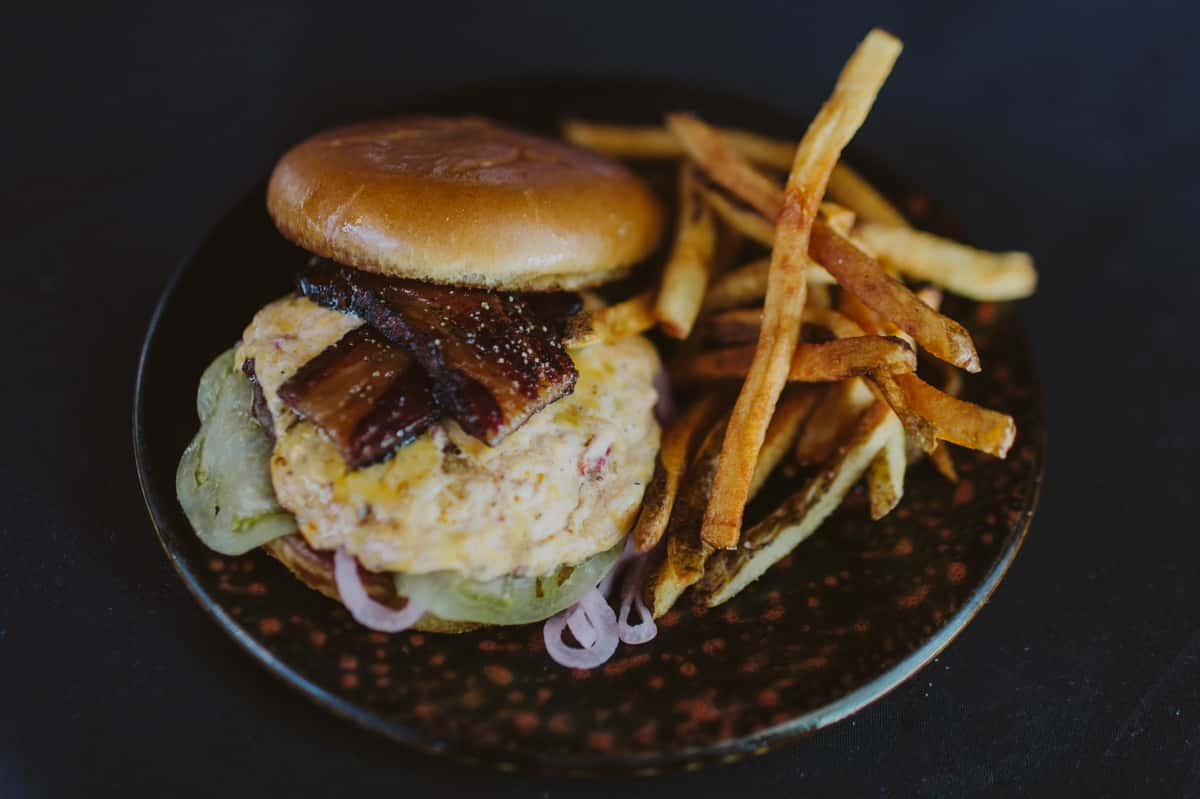 Ain't no time for the summertime blues.
Summertime Menu
When we think about our summers growing up, we've often thought about those long, tiresome days of playing outside with friends, pausing only for lunch before getting back to it, and ending the day grilling out with the family. One parent will be slinging the spatula while sipping on their favorite summertime beer and the other will be pouring refreshing drinks to cool down the kids. When we think of the soundtracks of those times, we think of a rock song with a mean hook in the chorus; an anthem we can imagine ourselves screaming out the open car window at the breeze cascading over our faces. Hangs with the friends, those long-windy family road trips to the beach, a great sandwich, and an iced cold Coke out of a glass bottle.
When we began to approach our summertime menu, we wanted to recreate some of these moments that shaped us from when we were kids, through awkward adolescence, and into adulthood. We wanted easy, we wanted delicious, we wanted that dish to hit the spot after a long day of work in the yard or playing at the lake. There is a time for complicated dishes, but summer isn't that time. We've been testing new handheld options and you've been responding. With the new menu, we'll be making packing your lunch a thing of the past. We'll do the making from scratch, all you have to do is take us with you. We'll be adding a few more sandwiches and burgers to our already legendary lineup. We're looking to add a few more healthy eats to make those choices a little less hard to make. We're making this menu with you and the summer months in mind.

The new menu launches on July 5.

Your friends are here and we're helping you keep those summertime blues at bay.