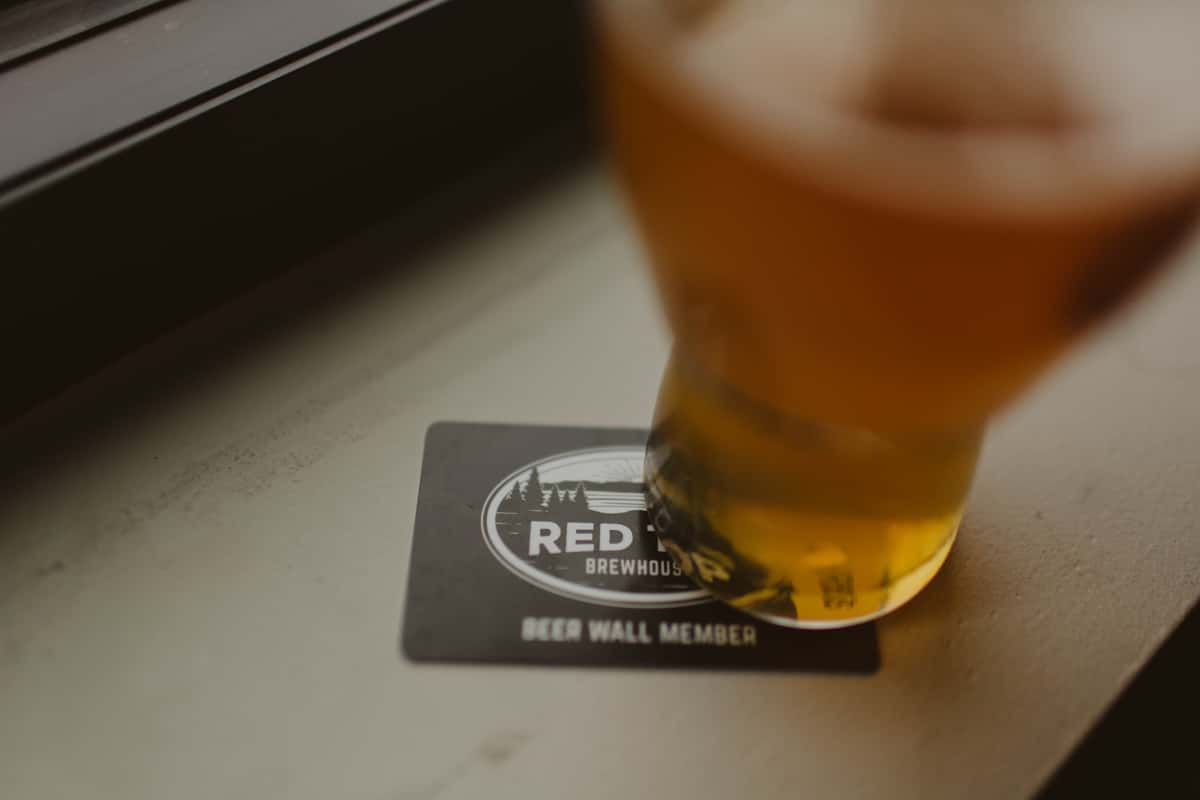 Red Top Membership
Red Top Membership
Acworth, GA
Who likes membership programs anyway? Most places charge a steep annual fee just to be able to say that they're a member there and rarely does it come with much in the way of perks.
Then again, we have a membership program too, but it's just a little different.
When we thought of starting our Members Card, we wanted to have a feeling of exclusivity, sure, but also that they were a part of something bigger, that the perks were real and that the value was not lost on those that opted in.
Our Members opt in by paying $250 and in return, they get a black Member's card to use. That $250 is loaded on this card so when they come in, they activate their card and are ready to go. When done for the day, they just leave. Some of the perks that come with the card include:
-10% discount on your tab every day of the week.
-an app that allows you to view and update your balance.
-first dibs on all ticketed events
-a Member's Only menu of food and cocktails
-exclusive tee shirt coming soon.
-more to come
-Member exclusive tasting opportunities
-Member beer tastings
Now's the time to celebrate the one you love-heck-even yourself and snag one of these cards.