Meet the Brewer!
Meet the Brewer!
Meet the Brewer, Ryan Hall.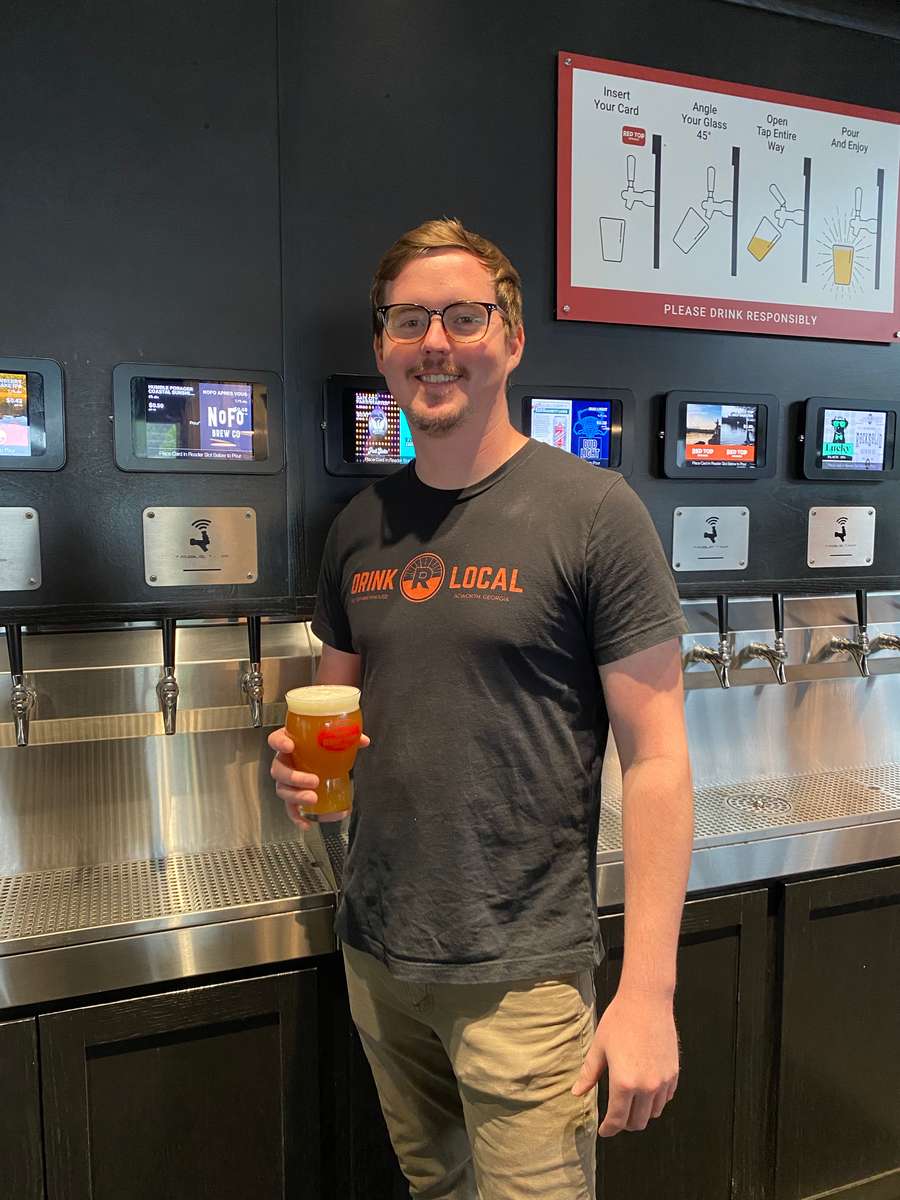 Ryan Hall is the head brewer at Red Top Brewhouse and he is brewing some amazing beer! Hall shared a little about himself and his story behind brewing and the craft beer industry.
It all started on the West Coast, "Moving to Colorado really threw me into the craft beer scene. Shortly after moving I began home brewing and truly enjoyed creating beverages to share with friends and family," said Hall.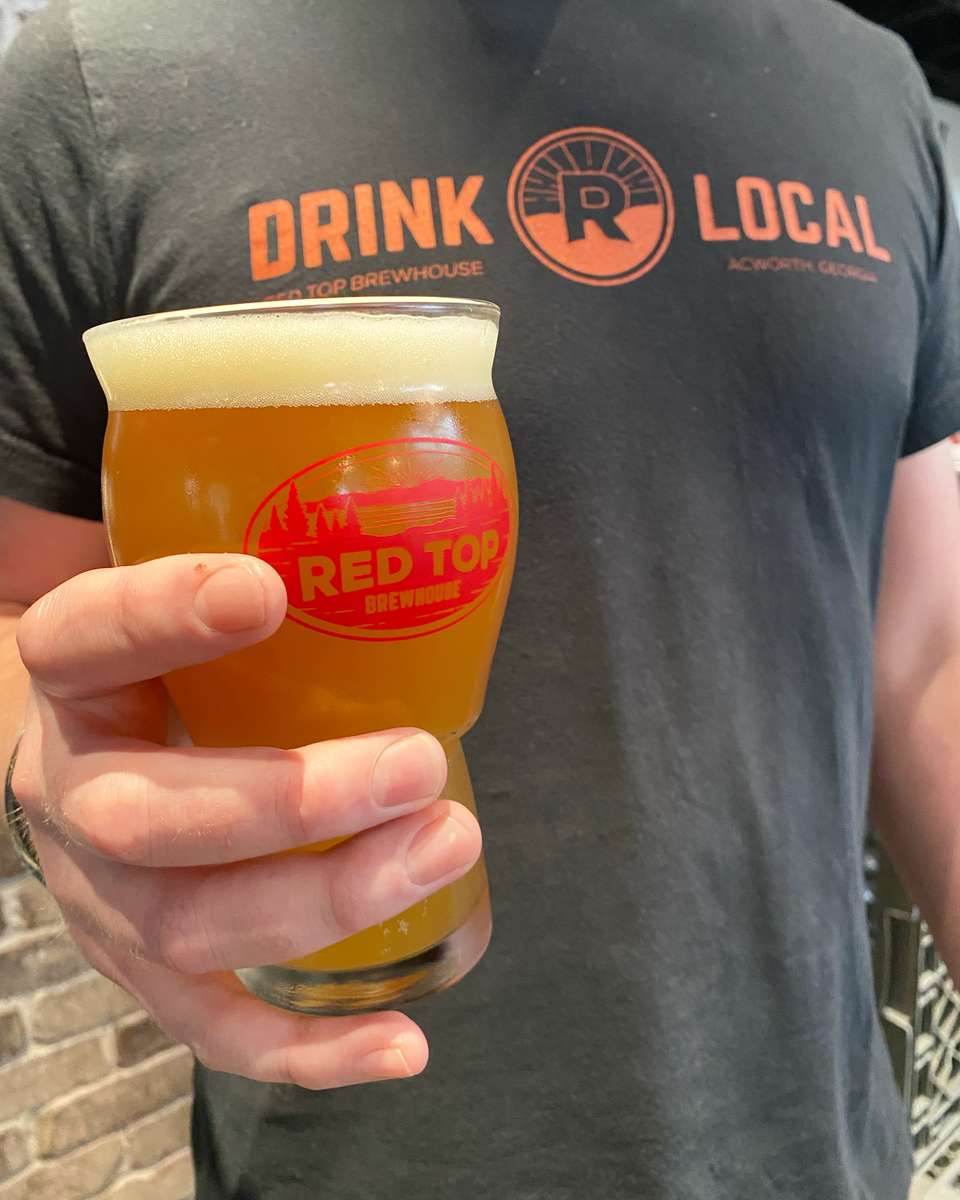 Hall's favorite thing about his job is developing recipes, creating beverages and learning everything about the beer brewing process. "Being in hospitality my whole life made me develop the passion to create and share with others. Creating a beverage to make others feel happy makes me happy," said Hall.
When Hall is not brewing he enjoys hiking, camping and skateboarding. Hall sees a vision for Red Top Brewhouse that engages with the local community.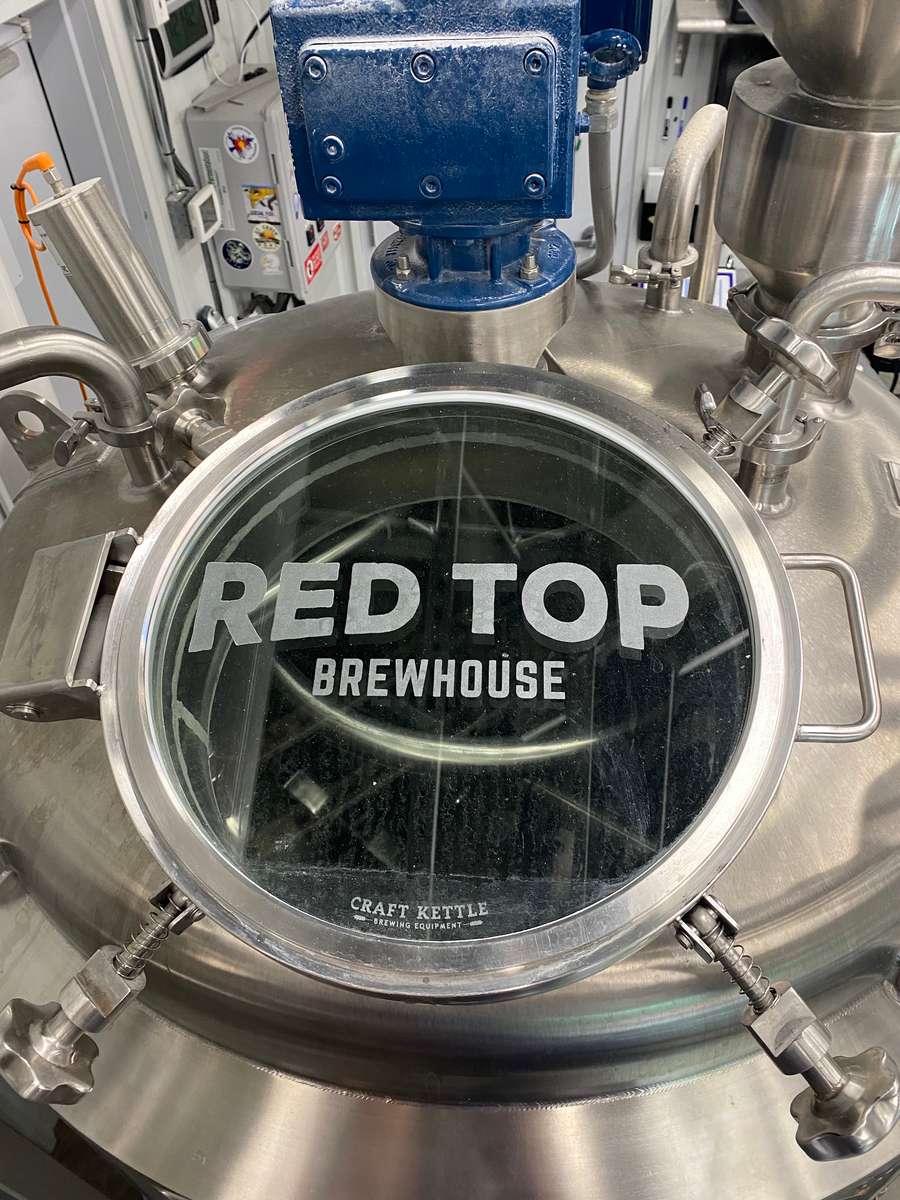 "Consistently providing the highest quality brews and new unique special releases. Dialing in new beer recipes and getting our beer out to local restaurants," said Hall.
Hall's favorite Red Top beers are currently Mercy Risin' and Pine Mountain Pilsner. Come by soon to check out a few new releases!