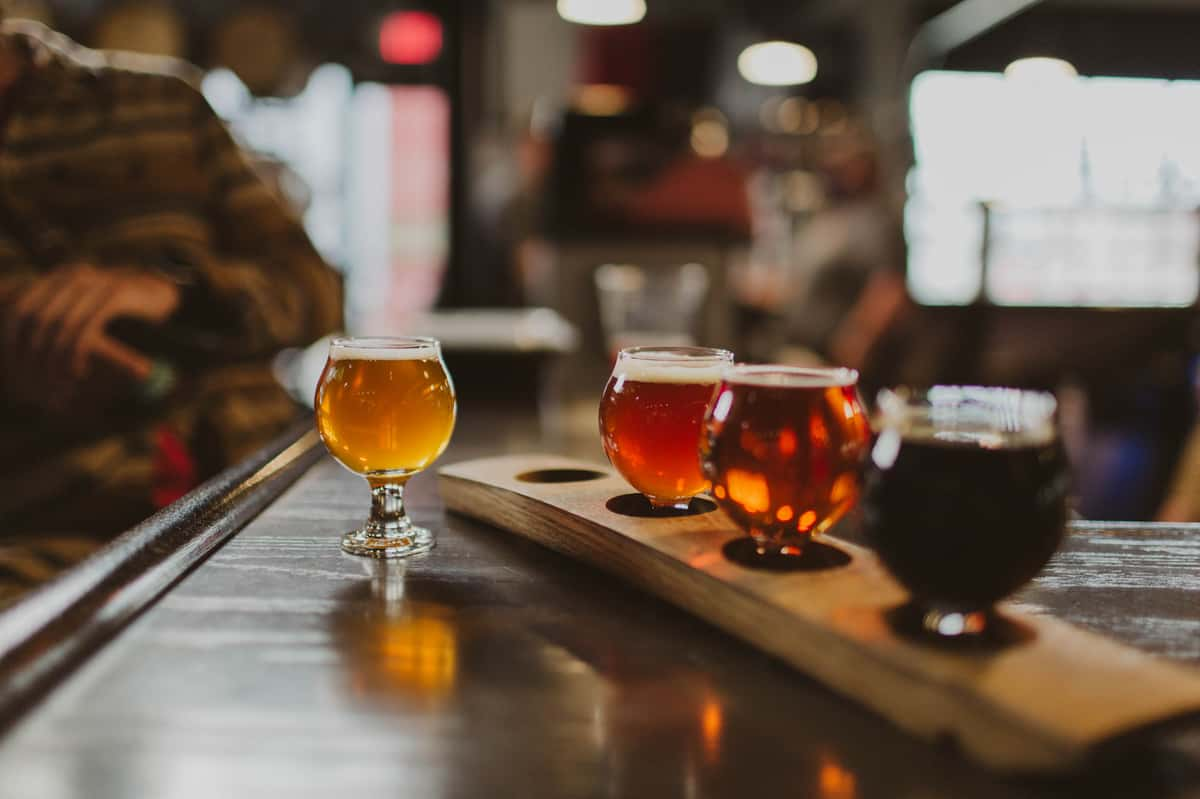 About Safe Spaces
About Safe Spaces
Friends
Like a lot of you, a lot of us have been following the tragic case of Gabby Petito. Through the daily revelations, we learned that she was a victim of abuse during her and her fiance's road trip. Yet another national case highlights the horrific abuse that women can often be overlooked.
We know you're asking why a brewpub in small-town Georgia has an opinion on such a thing and to be blunt, we're human. A large percentage of our staff are women, 67% of our guests are women. We have wives, daughters, mothers, sisters, friends that we all love and care about deeply. The thought of something like this happening to any of them or any of you sends a deep ache into our core.
Many of you know that we have a password system in our restrooms for people to report that another guest is making them feel unsafe. We've had to use it a few times. This password system is in place for you because we want RTBH to be a safe space for everyone. That being said, you don't have to be a guest in our place to seek help. If you're a victim of abuse and you feel that your life is in danger, you can come to Red Top Brewhouse. Go to the restroom of your gender, find the password and let us know what you need. We will keep you safe until the police arrive.
Hundreds of thousands of women are reported missing every year. Hundreds of thousands of women report being abused by their partners. Imagine how many are not reported because of fear, guilt, or shame.
If you're feeling as if you are in danger, please consider calling one of the following:
Domestic Violence Hotline: 800.799.SAFE (7233)
RAINN (Rape Abuse Incest Incest National Network: 800-656-HOPE (4673)
Your friends are here and we want to be your safe space.
This is who we are.