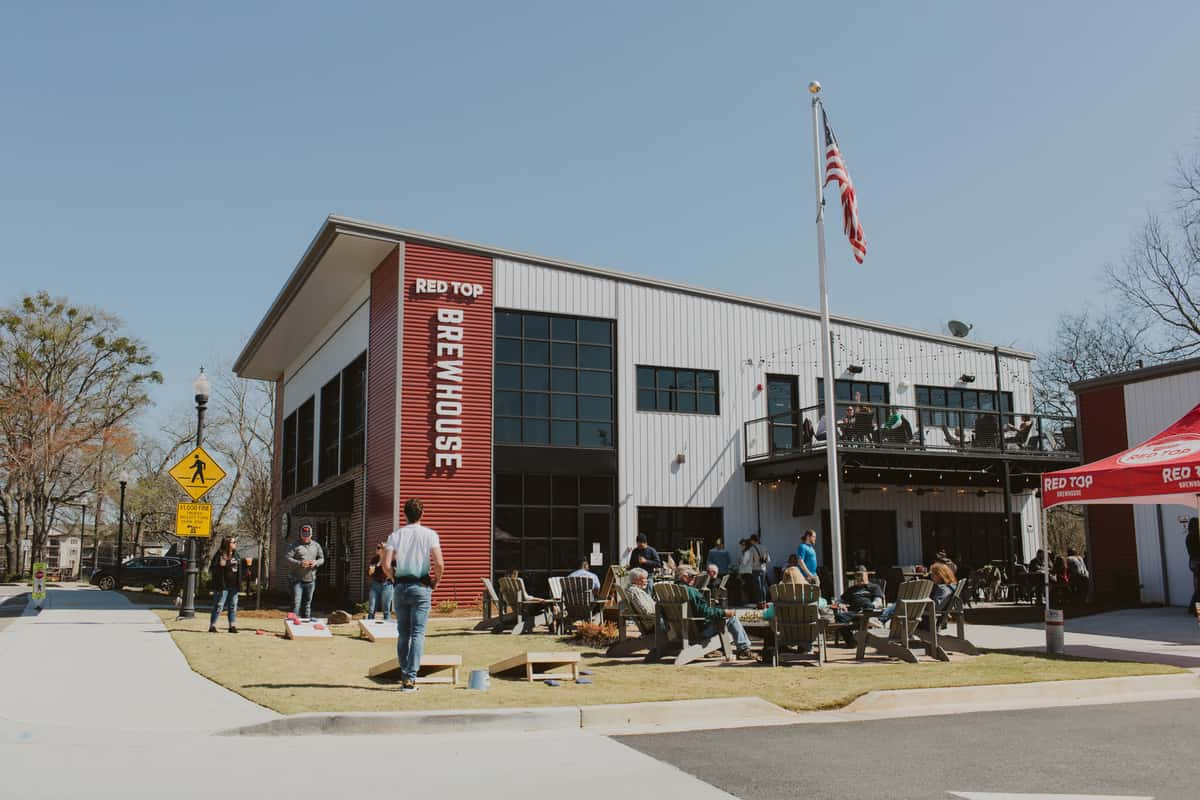 Cocktails
Become a VIP
Receive updates on special events, new menu items, menu reviews, and more!
Cocktails
Handcrafted Chapter 1.
The last year has felt like a fever dream, a blurry mass of slow-motion repetitions of the new normal day-to-day. The world shut down and in turn, you did too. The light at the end of the tunnel became more of a question mark than a glimmer of hope. But here we are. There's that tunnel, finally a flash of light at a distance. You can rub the sleep from your eyes and feel that sense of quiet hope. You want to believe life can be the same as it was before. But you know it'll feel like an off-brand copy of your husband's tee shirt you love to wear; it still fits, but it's just not the same. You want that touch of familiarity and comfort so that you can face this new world with a little more promise than when you first stepped into it. You retreat to your memories for hopes and dreams to collect and pack in the suitcase for the trip out of the tunnel of your mind. You remember being a child, visiting your grandparents. Your grandfather sipping on a beverage. You would see that cherry sitting at the bottom of the glass and you would ask him for it. At first, he would say no, but eventually, he would laugh and give in. The nights out with the girls in school when you first turned twenty-one, sipping on the Cosmo's and Vodka Tonics to find where your tastes and overall identity lie. The cruise with your family where you watched a whale breach the surface of the ocean as if it were saying hello only to you. 

Memories are like safety nets that we fall back on to set our minds at ease when faced with uncertainty. But that tunnel is stumbling to an end and that light is coming. Let your memories lead you to the next tomorrow. 

Your friends are here and we're in this together now.
Handmade with you in mind.